Application Development
Have confidence bringing your next idea to life by using JM Tech's  tried and tested team of experienced software engineers.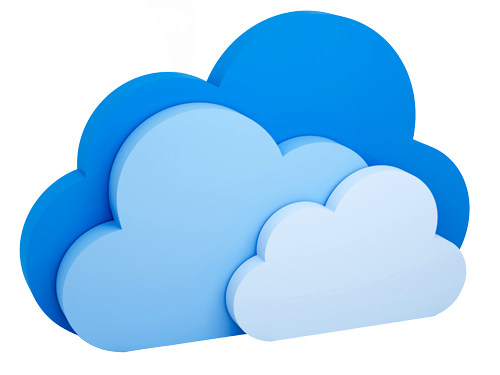 Everything you need to go from idea to success

Requirements Gathering
Good requirements are key to a good outcome. We'll run collaborative workshops to make sure all ideas are captured.

Solution Architecture
Make sure you're using the right mix of technologies to most effectively deliver your requirements.

UI/UX Design
This is where your idea comes to life. View high fidelity prototypes so you know exactly what you will be getting. 

Application Development
Using a proven development methodology and best-in-class software engineers

CI/CD
Have confidence doing multiple releases a day with automated build, test and release pipelines.  

Infrastructure as Code
Say goodbye to manually creating infrastructure. Store your infrastructure as code in your repo!
Security and Compliance
We take security and compliance very seriously. All of the underlying AWS infrastructure that is used to provide our services has achieved the following compliance standards.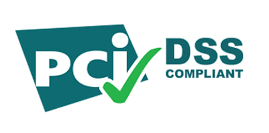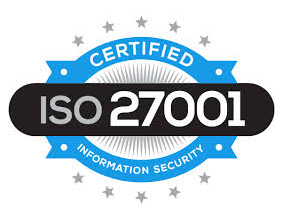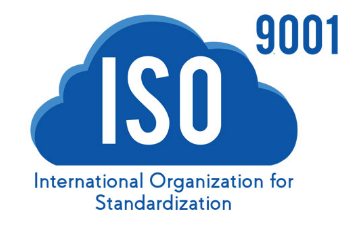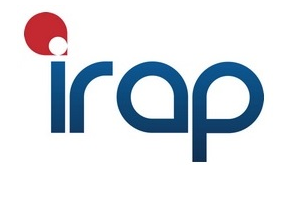 Why Choose JM Tech?
We are an Australian owned company that operates with honesty and provides quality software engineering services. 
A cut above the rest
Software engineering the way it should be

30 Day Money Back Guarantee
We back our services with a 30 day money back guarantee. Get started with us today risk free – if you don't love what we have to offer within the first 30 days, you can get a full refund.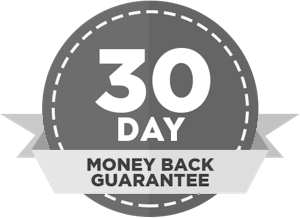 Our Clients
Our focus on reliability and security allows us to work with clients in any industry. From banking and government to communications and creative arts. You'll be in great company.